On May 6th-9th, Complete Coach Works unveiled the new 100% electric driven Remanufactured Transit Bus at the 26th Annual Electric Vehicle Symposium (EVS26).
The EVS is recognized as the global electric transportation industry's largest forum, showcasing all forms of technologies in the market place. There were over 5,000 attendees from 47 countries, and over 200 exhibitors.
This Zero-Emission Propulsion System, dubbed the ZEPS Drive, has marked yet another historical first for Complete Coach Works. Not only has this product become a milestone in our remanufacturing capabilities, but we were able to transform this previously diesel transit bus into an electric transit bus within a remarkable 10 days, and just in time for the expo.
Only a week after debuting at the EVS26 in Los Angeles, the ZEPS Bus was shown at another industry expo called Alternative Clean Transportation (ACT) Expo in Long Beach, California. ACT Expo is North America's premiere alternative fuels and clean vehicles conference and expo representing all alternative fuel types. While much of the expo floor was made up of CNG and LNG product lines, the ZEPS Drive's presence ended up gaining the majority of the attention, and impressed both fleets and vendors with what we accomplished in such a short amount of time.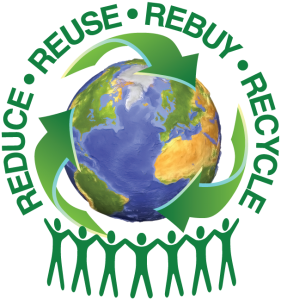 In addition to creating an innovative and economical solution to zero-emissions in the Public Transportation Industry, Complete Coach Works has gone above and beyond any enviromentally sustainable approach others have taken in the past by recycling a previously used transit bus into nearly new condition.
Transit properties struggling with ever tightening budgets can maximize their purchasing power by turning to a remanufactured Zero Emission bus, which also helps minimize their carbon footprint. The ultimate in sustainability the remanufactured Zero Emission bus eliminates tail pipe emissions, reduces landfill waste by recycling a bus that had been targeted for disposal, and stretches their scarce financial resources for use in other environmentally beneficial projects.
With an expected range of 120 to 150 miles, the bus has generated a great deal of positive response and several prominent transit authorities have already signed up for a demonstration period with the bus to determine first hand if the range and performance of the bus will work within their route structures.