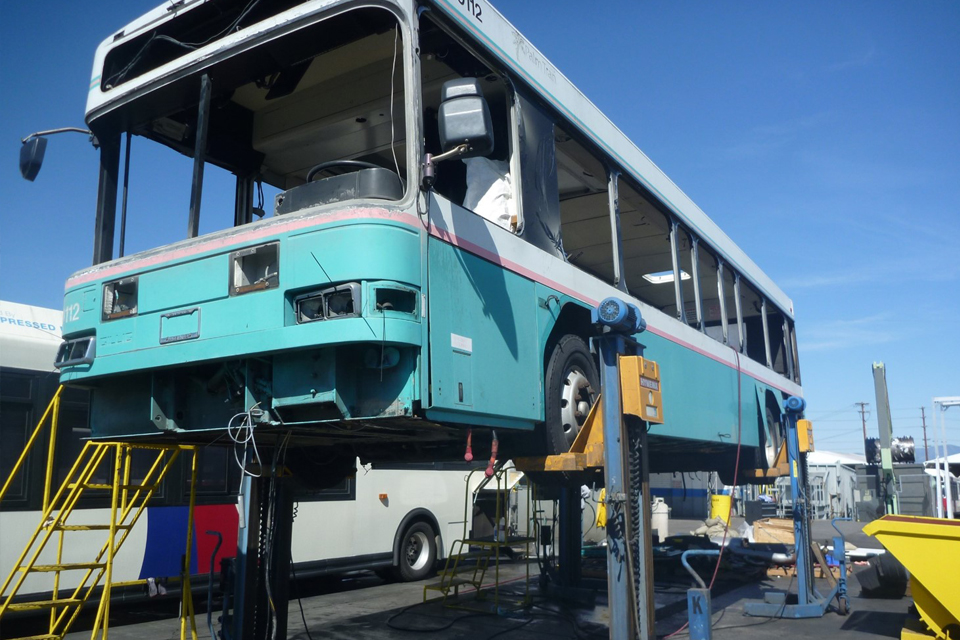 About
Complete Coach Works (CCW), headquartered in Riverside, CA, is the largest bus remanufacturing and rehabilitation company in the United States. During its more than 35 years in business, CCW has become known as a full-service provider of transit repair solutions.
In 2021, Complete Coach Works, along with Shuttle Bus Leasing, Transit Sales International and D/T Carson Enterprises, wholly-owned subsidiaries of Carson Capital Corp transitioned to an Employee Stock Ownership Corporation (ESOP).
Our line of transit services includes rebuilds, repowering, retrofits, CNG conversions & re-tanking, body work, painting, collision repair, and fire repair.
ZEPS
CCW also offers eco-friendly options to meet the needs of our clients' green initiatives.
Adopting the "reduce, reuse, recycle" philosophy, CCW takes previously used, diesel-powered transit buses and remanufactures them into like-new vehicles containing all-electric drivetrain systems.
The organization's commitment to sustainability has enabled it to assist countless transit agencies in their pursuit of preserving the planet for future generations.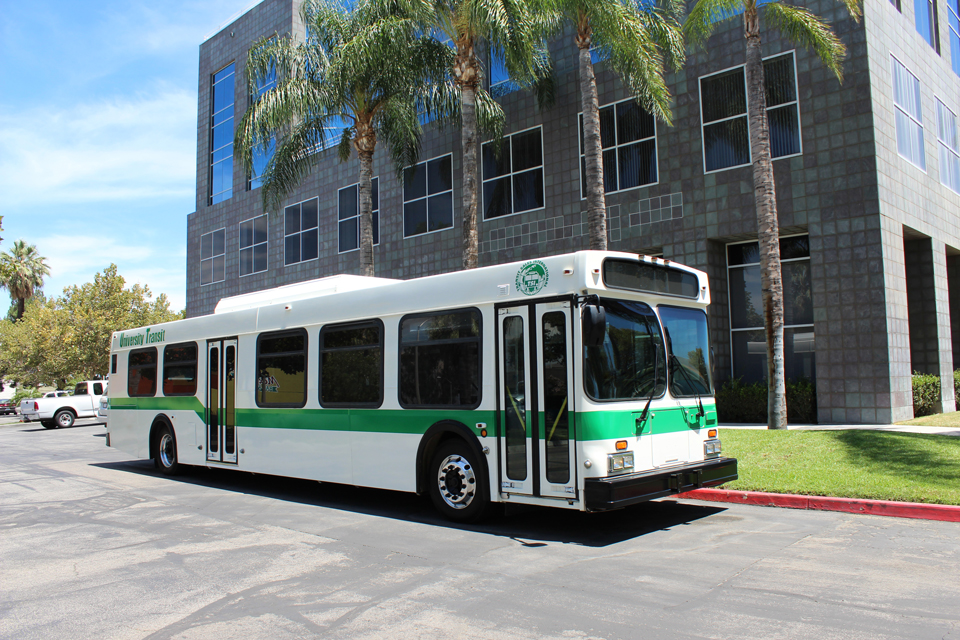 Affiliates
CCW's affiliate companies, Shuttle Bus Leasing (SBL) and Transit Sales International (TSI), facilitates the renting, leasing, and sales of transportation solutions that meet the needs of transportation companies.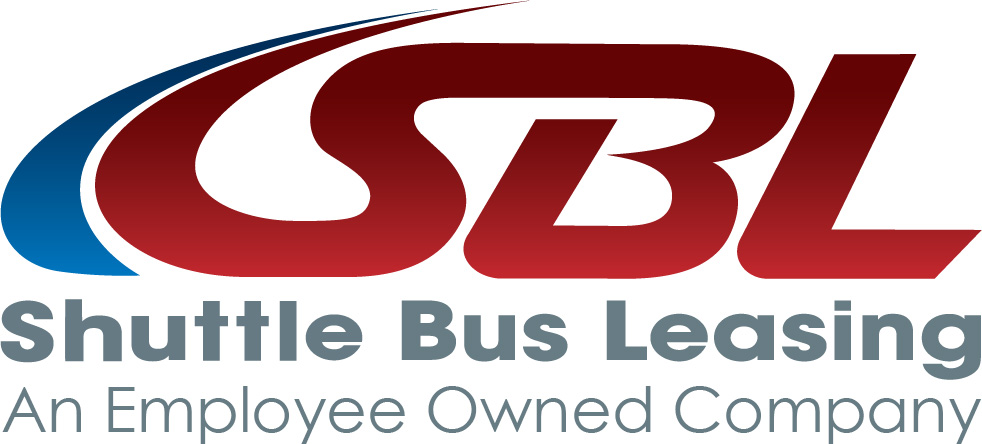 SBL, a transit supplier for the 2002 and 2010 Winter Olympics, offers short to long-term leases of high quality transit shuttle buses for a variety of applications.