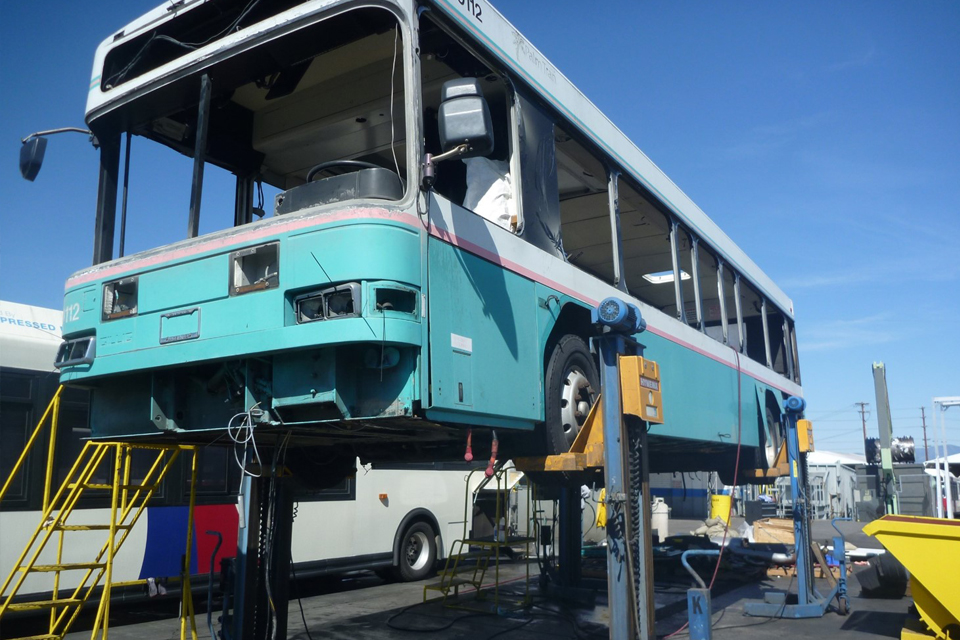 About
Complete Coach Works (CCW), a family-owned and operated organization headquartered in Riverside, California, provides services to the North American transportation industry.
During its more than 30 years in business, CCW has become known as a full-service provider of transit repair solutions.
Our line of transit services includes rebuilds, repowering, retrofits, CNG conversions & re-tanking, body work, painting, collision repair, and fire repair.
ZEPS
CCW also offers eco-friendly options to meet the needs of our clients' green initiatives.
Adopting the "reduce, reuse, recycle" philosophy, CCW takes previously used, diesel-powered transit buses and remanufactures them into like-new vehicles containing all-electric drivetrain systems.
The organization's commitment to sustainability has enabled it to assist countless transit agencies in their pursuit of preserving the planet for future generations.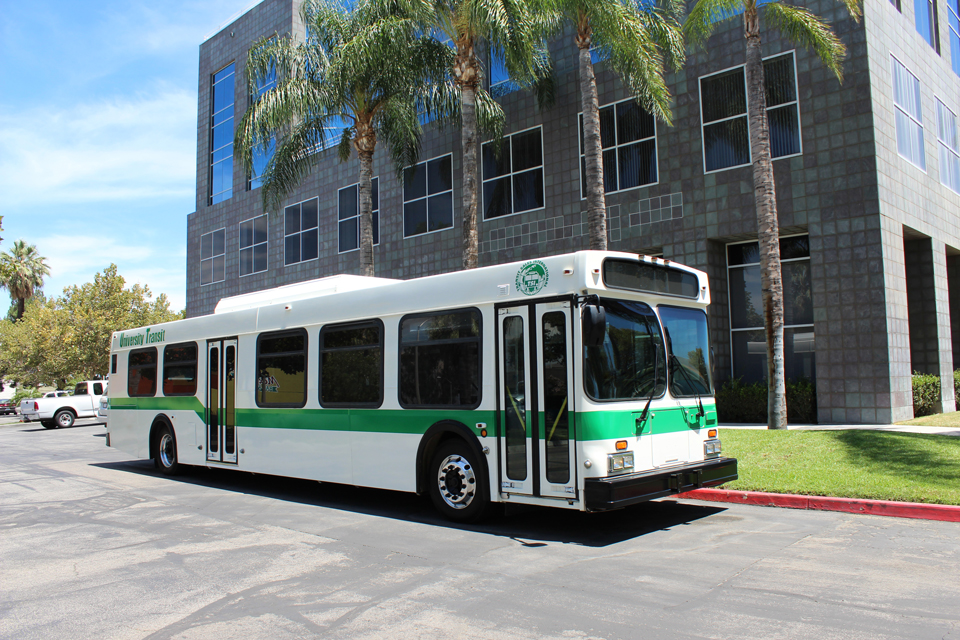 Affiliates
CCW's affiliate companies, Shuttle Bus Leasing (SBL) and Transit Sales International (TSI), facilitates the renting, leasing, and sales of transportation solutions that meet the needs of transportation companies.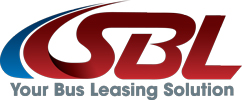 SBL, a transit supplier for the 2002 and 2010 Winter Olympics, offers short to long-term leases of high quality transit shuttle buses for a variety of applications.
• Engines
   ▫ Detroit
     Series 50, Series 60, 6V92
   ▫ Cummins
     SLG, ISC/ISL Diesel, 5.9 ISB, 5.9 LPG
• Components
   ▫ Cylinder Heads
   ▫ Engine Blocks
   ▫ Crankshafts
   ▫ Camshafts
   ▫ Cylinders and Components
   ▫ Oil Cooler
   ▫ Electric Components
   ▫ Electric Harnesses
   ▫ ECM
• Transmissions
   ▫ Allison
     B400
     B400R
     B500
     B500R
   ▫ Voith
   ▫ ZF
• Components
   ▫ Torque Convertors
   ▫ Valve Bodies
   ▫ Housings
   ▫ Oil Cooler
   ▫ Electric Components
   ▫ Electric Harnesses
   ▫ TCM
• Fuel Tanks
   ▫ Filler Necks
   ▫ Pipes and Hoses
   ▫ Filters
   ▫ Electric Components
   ▫ Electric Harnesses
• Fuel Pumps
   ▫ Fuel Lines
   ▫ Electric Components
• Fuel Injectors (Used and Rebuilt)
• Radiators
   ▫ Hoses
   ▫ Reservoir
• Fans
   ▫ Fan Pumps
   ▫ Fan Blades
• Electric Components
• Electric Harnesses
• Compressors
   ▫ Carrier
     05G
   ▫ Thermo King
     X430, X426
• Motor Blowers
• Condenser Fans
• Evaporators
• Condensers
• Electric Components
• Electric Harnesses
• Seats
   ▫ Driver's Seat
     Recaro
     USSC
   ▫ Passenger Seat
     Air Ride High Back
     Cushions Inserts
     Regular Inserts
     Fiber Glass
     Stainless Steel
     Cloth
• Allen Bradley
1791-16BC
1791-8BR
1747-L524NF
1791-24BR
1746-0W16
SLC 5/02 Processing Card
• Dinex
G2A-DIO-888B
DL-DM2-0001
T-DIO-808L-R
T-HCNC-808-R
• Vansco
Vansco Model 233660
Vansco VMM2820
Vansco VMM1210
• Differential Components
   Rear Axle Assembly
   Axle Housing and Shafts
• Brakes
  Drums
  Liners
  Slack Adjusters
  Chambers
  ABS
  Electric Components
• Suspensions
   Shock Absorbers
   Air Springs
   Radius Rods
   Leveling Valves
Air Compressors
Air Dryer
Air Valves
Air Brake Valves
Air Suspension Valves
Tanks
Aluminum Wheels (Variety of Sizes)
Mirrors
Windows
Equalizers
Door Motors
Interiors
Exteriors
Wheelchair Ramps and Components
Destination Signs, etc.